Come explore career opportunities with TIJ Global
We have excellent career opportunities in accounting, marketing, information technology, sales and administrative services. One of America's fastest growing private companies with the help of our first-class employees.
We have fast-paced environment combined with a culture that challenges your entrepreneurial spirit, encourages your innovative ideas and allows you to have fun.
– Engagements with Fortune 100 client base.
– Best compensation.
– Comprehensive benefits program.
– Training across multiple disciplines.
Choose us for your career because we are committed to fostering a supportive work environment where your growth and development are prioritized. We provide ample opportunities for learning, skill-building, and career advancement, ensuring you reach your full potential.
You'll have the chance to work on exciting projects, leverage cutting-edge technologies, and contribute to solving complex challenges.
When you choose us, you'll enjoy a healthy work-life balance, flexible work arrangements, and a supportive team that recognizes and appreciates your contributions.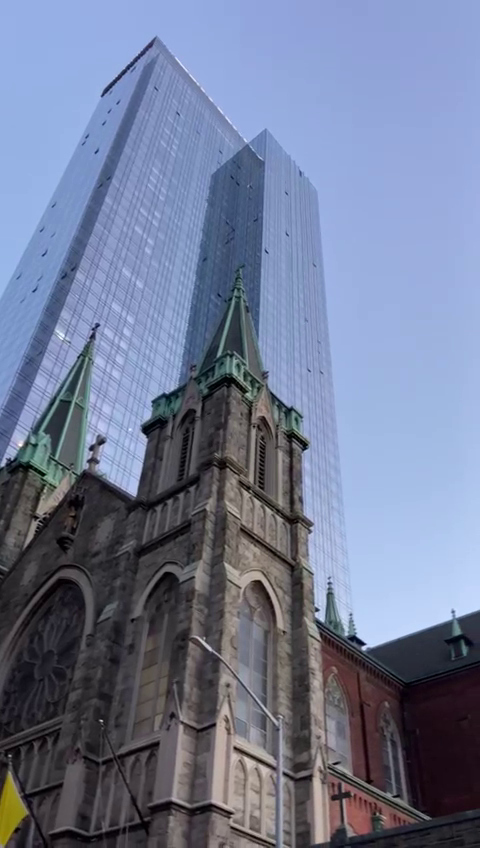 Need IT recruiter - Edison, NJ
IT Services Sales Executive needed - Edison, NJ
Need Bench Sales Recruiter on Edison, NJ
Looking For OPT, CPT, EAD, Citizen Edison, NJ
Hiring Process : Intern to FullTime
By participating in our internship and training program, fresh college graduates will gain valuable hands-on experience and practical knowledge in their field of study.
Our program is designed to provide a structured learning environment, where interns receive guidance and mentorship from experienced professionals.
We believe in nurturing talent and providing a clear path to full employment. They will have the chance to transition into full-time employment within our organization.
We value the talent and potential of our interns, and we are committed to fostering their growth and offering them a fulfilling career within our organization.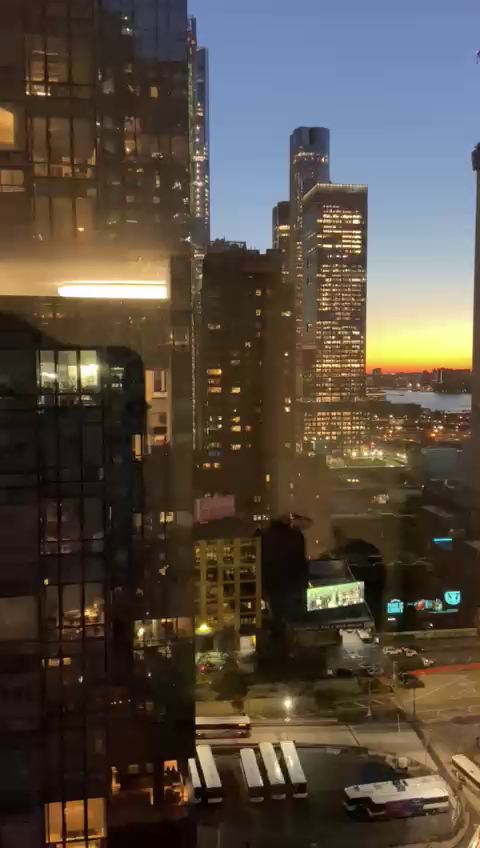 Everything you need to make great hires. Post jobs, Reach Applicants & Interview Candidates - All in one place.