We deliver business solutions and services to our clients in the healthcare, life sciences and Financial space. We are a consulting firm with industry veterans expert in latest technologies. We work hard to be your preferred partner in the areas we specialize in.
As a specialized IT service provider, we cater to the unique IT requirements of the bio pharma industry, offering tailored solutions that align with the industry's specific regulatory, compliance, and operational needs.
Our team of experienced professionals possesses in-depth knowledge of the bio pharma sector, in areas such as research and development, clinical trials, manufacturing, and regulatory compliance.
Our IT services encompass a wide range of areas, including data analytics, cloud computing, cybersecurity, regulatory compliance, and digital transformation.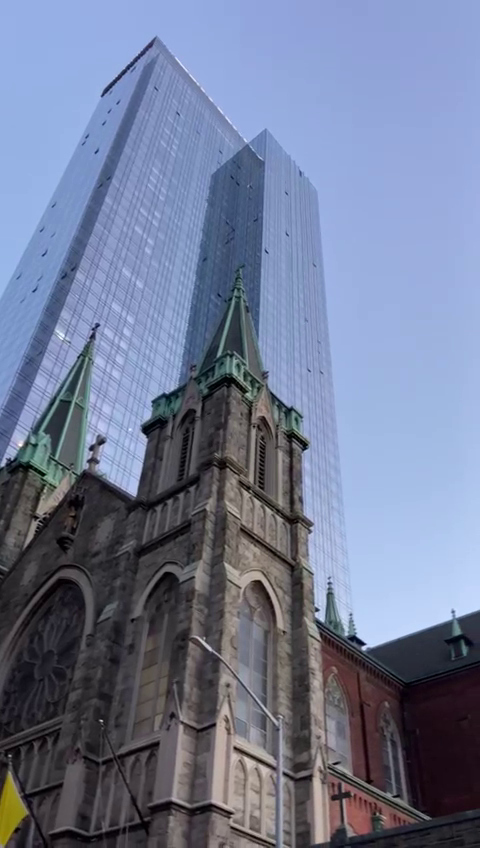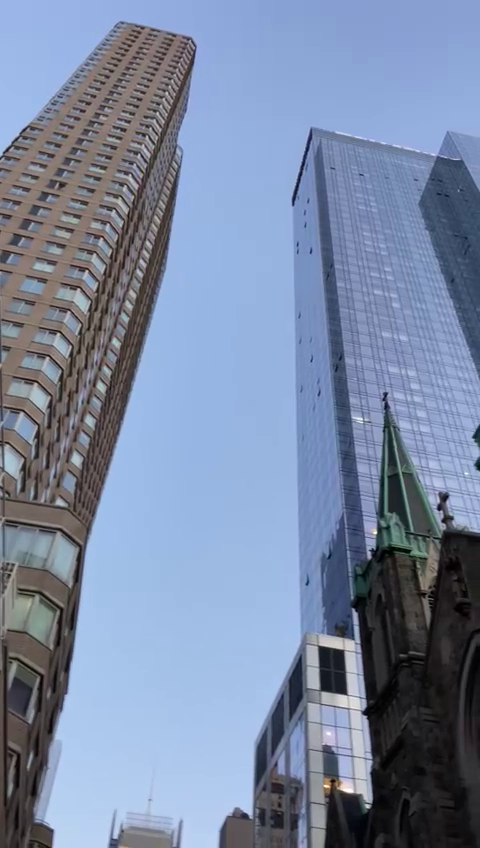 Our IT services cater specifically to healthcare insurance companies, offering comprehensive solutions that address the unique technology requirements and regulatory challenges of the industry.
We provide tailored IT solutions such as claims management, enrollment systems, provider network management, and healthcare analytics
We prioritize data security and privacy, implementing robust cyber security measures and compliance frameworks to protect sensitive healthcare information and ensure compliance with industry regulations like HIPAA, FHIR.
Our IT services cater specifically to the financial industry, offering comprehensive solutions that address the unique technological challenges and regulatory requirements of financial institutions.
Our solutions are designed to enhance operational efficiency, automate processes, and enable seamless integration of various financial systems.
Our deep industry knowledge and understanding of regulatory frameworks enable us to provide compliant IT solutions that help financial institutions navigate complex regulatory landscapes, maintain data privacy, and mitigate cybersecurity risks.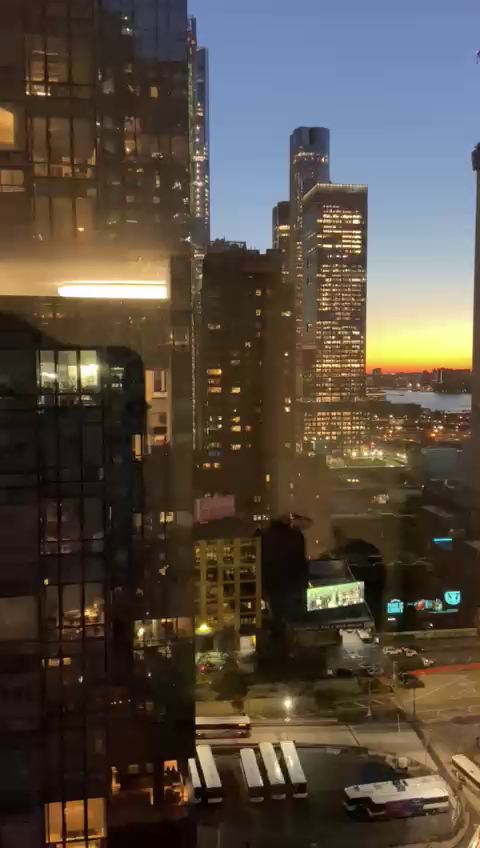 Hundreds of Awards Worldwide, Recommendations in different Industries from Leading Analysts and Customers
Dealing in Life Science, HealthCare & Financial Verticals