We deliver business solutions and services to our clients in the healthcare, life sciences and Financial space. We are a consulting firm with industry veterans expert in latest technologies. We work hard to be your preferred partner in the areas we specialize in.
Our pharma sales and marketing commercial data platform offers a rapid and efficient solution for deploying and accessing critical commercial data from a dedicated data warehouse, enabling pharmaceutical companies to make informed sales and marketing decisions.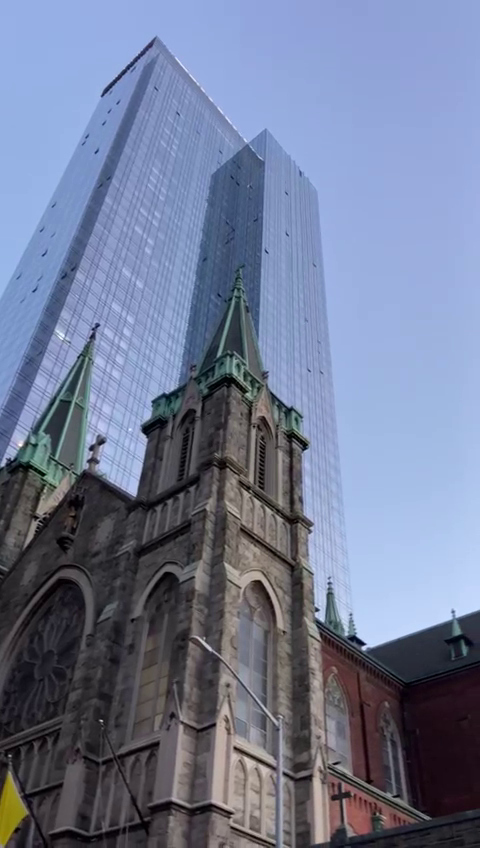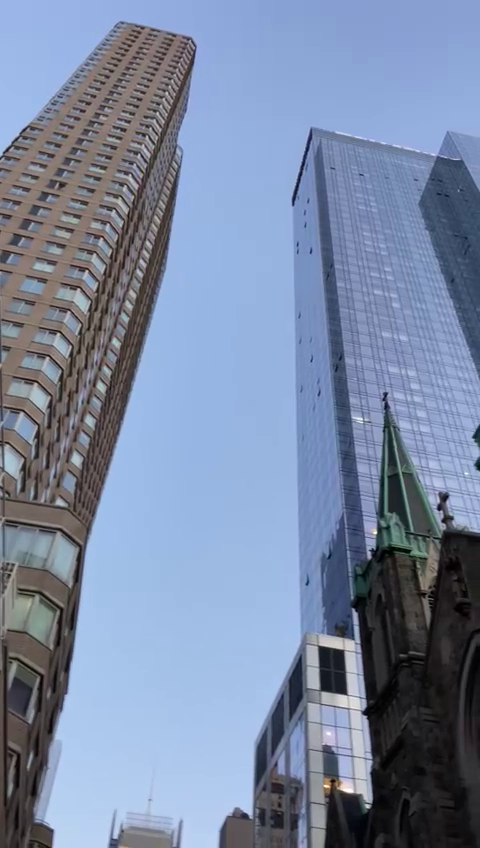 Our ready-from-day-one medical claims data warehouse is specifically designed for the healthcare industry, providing organizations with a robust platform for rapid data processing and reporting.
Our Data warehouse platform is specifically designed to process data at scale, enabling organizations to efficiently handle large volumes of data and extract meaningful insights for informed decision-making.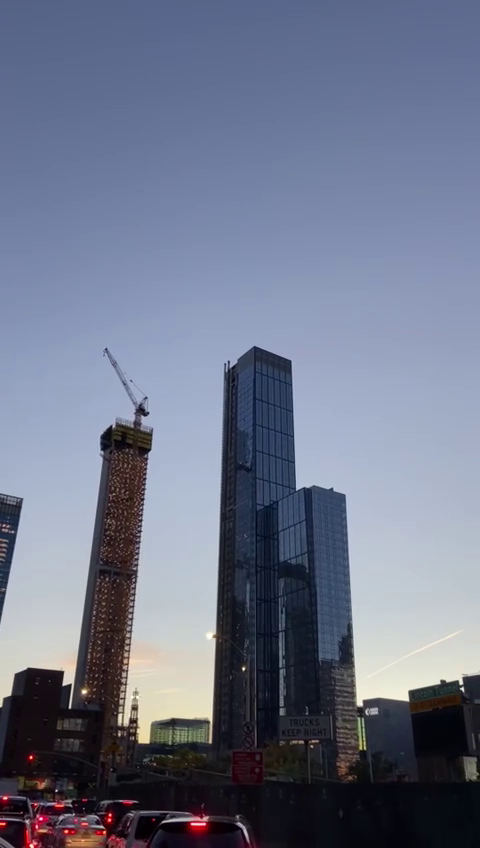 Dealing in Life Science, HealthCare & Financial Verticals