CELEBRATING 20TH YEAR OF IT SERVICES ✨
Welcome to TIJ Global Services, a leading provider of comprehensive IT services catered specifically to the needs of the data warehousing and cloud horizontals and Life Sciences, healthcare and financial verticals.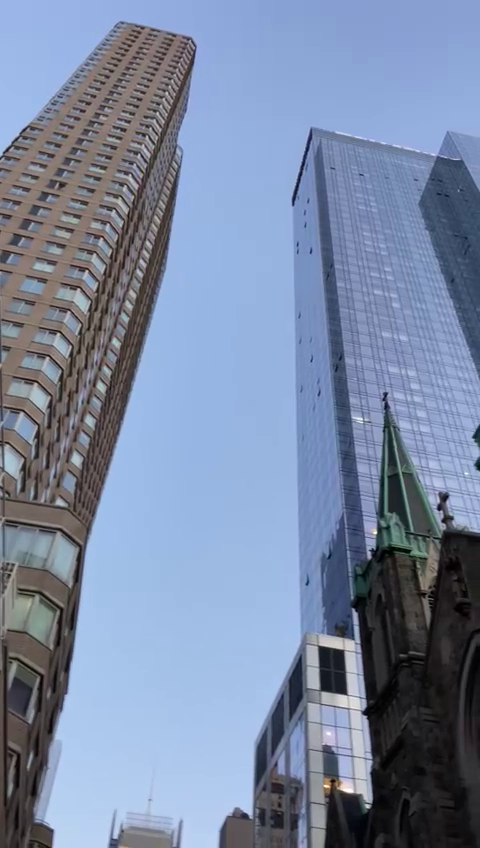 Committed to excellence and deliver innovative and customized IT solutions.
A dedicated team of highly skilled professionals with a strong focus on delivering cutting-edge solutions.
Work closely with our clients to understand their specific business requirements and develop tailored strategies.
Up-to-date with the latest industry trends and emerging technologies, enabling us to offer state-of-the-art solutions.
Dedicated to forging long-term partnerships with our clients empowering them to thrive in the digital age.
Total Customer Satisfaction: We analyze customer needs; we create tailored solutions, and deliver exceptional service and support throughout the engagement.
End-to-End Execution: We provide end-to-end execution of projects, from initial consultation to final implementation. We manage every aspect of the project lifecycle and deliver successful outcomes.
Bringing the Best Resources and Solutions: We are committed to bring the best resources to the table, including a highly skilled team of professionals and access to cutting-edge technologies.
Domain Focus: With a specialized focus on the data warehousing, cloud migration, pharma sector, and healthcare sector, we have developed a deep understanding of the unique intricacies and regulatory requirements of these industries. This domain understanding allows us to offer specialized and tailored solutions that exactly meet the needs of our customers in those sectors.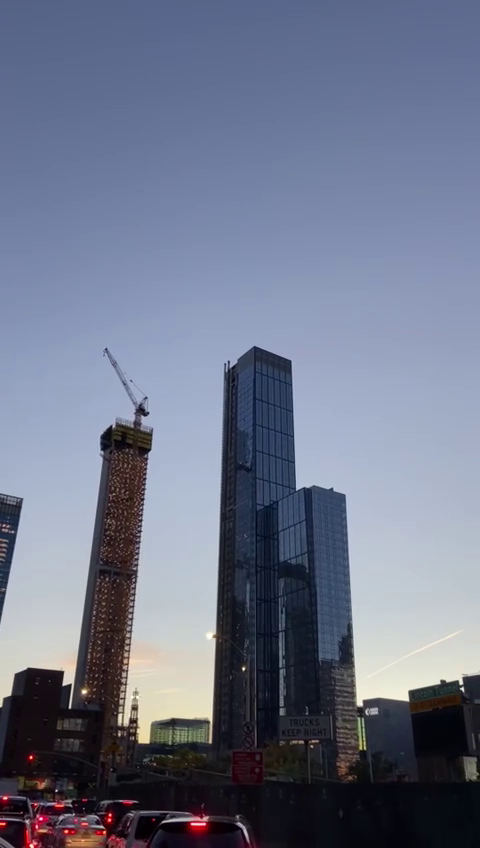 TIJ Global offers services in Key and emerging technologies, including AI/ML/Data Science.